A new monastic residence for New Hamlet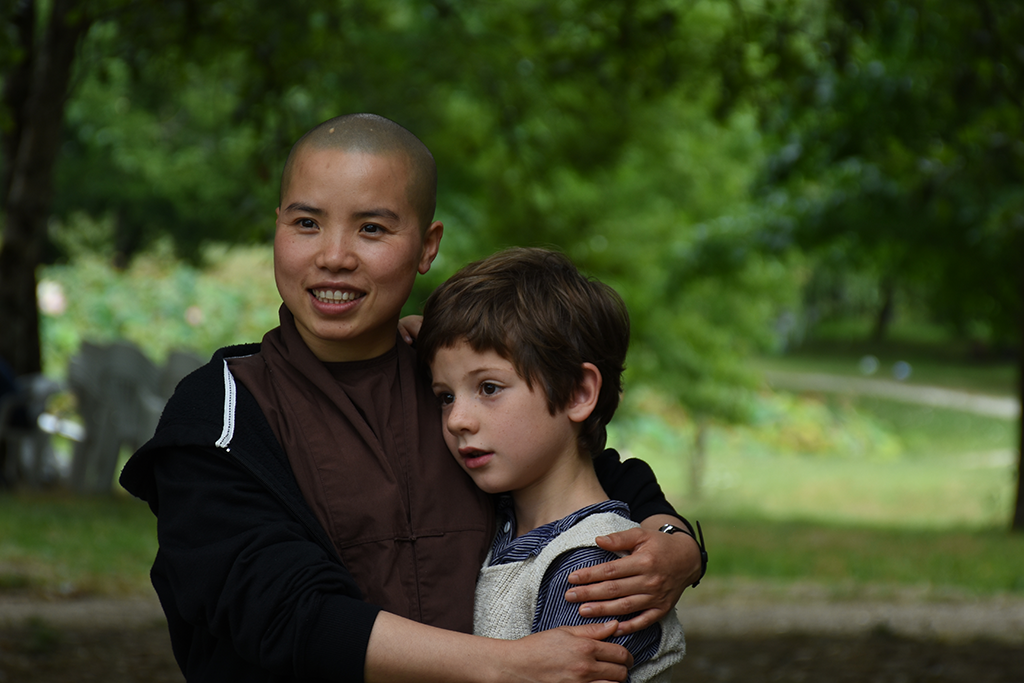 A new monastic residence for New Hamlet
€153.274
of
€1.17 million
raised
Please help our sisters from New Hamlet create harmonious living conditions for the growing monastic community and the increasing number of retreatants
Thanks to the strong interest in the Thich Nhat Hanh – Plum Village tradition, New Hamlet is now bursting at the seams. Each year the number of retreatants continues to grow as more people recognize the benefits of mindful living. And each year new aspirants and novices join the sisters on their monastic path.
A new monastic residence would create more space for our sisterhood of monastics, guests and interns as we practice, grow, heal and awaken together. Please participate in the continuation of New Hamlet as a place of refuge and renewal for practitioners like us, and future generations to come.
With your support, New Hamlet can continue to be a place where we can go to come home to ourselves. Every donation makes a difference.